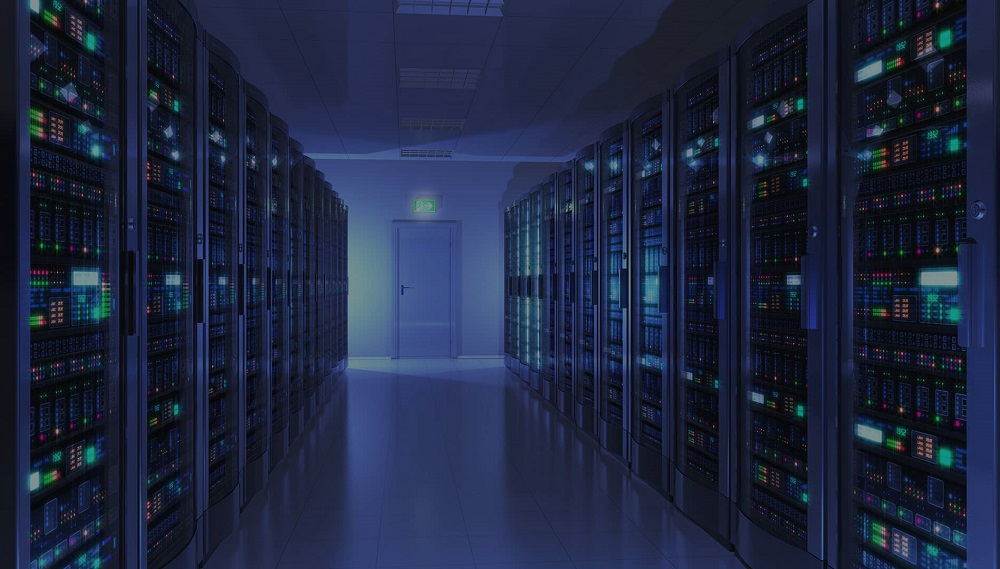 Our Services
Nestled in Trivandrum, Kerala, and extending our reach to Ernakulam, Bengaluru, and Dubai, we proudly stand as an IT services company par excellence. With unwavering focus on IT infrastructure, Cloud and DevOps, Cybersecurity, Managed services, and the seamless distribution of innovative IT products, we cater to the bespoke needs of our esteemed clientele. Nurtured by an extraordinary mentor, our team of young and adept IT professionals passionately assists global enterprises in their quest for unparalleled IT solutions
0

Projects Completed

0

Happy Clients

0

Government Projects

0

Work Force

About Us
Amyntor Tech Solutions, helmed by a diverse team of young and seasoned professionals, encompasses a rich tapestry of skills. With our headquarters nestled in Thiruvananthapuram, we extend our presence across the vast expanse of India. As proud sentinels of Cybersecurity Services, complete IT and Cloud Infrastructure solutions, and managed services prowess, we invite you to embark on a remarkable journey with us. Our unwavering dedication has garnered resounding endorsements from customers spanning the globe, attesting to our sterling reputation. Placing paramount importance on exceptional customer service, we fervently prioritize the unique needs and requirements of our esteemed clientele. Our unwavering mission is to deliver services of unparalleled quality, complemented by an unwavering commitment to exceptional after-sales support.
What Our Customers Are Saying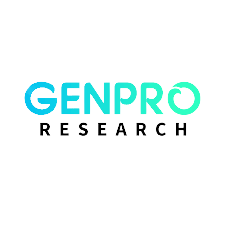 Empowering Organizations through Exceptional IT Infrastructure and Cloud Services
"We have had the privilege of collaborating with Amyntor Tech Solutions for their exceptional IT infrastructure and cloud services. Their expertise and dedication have proven invaluable to our organization. The seamless integration of their solutions has significantly enhanced our operational efficiency, enabling us to achieve remarkable results. We wholeheartedly recommend Amyntor Tech Solutions for their unparalleled services and unwavering commitment to customer satisfaction.""
Genpro Research Pvt. Ltd.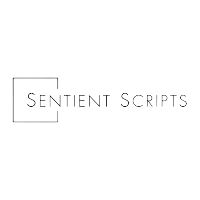 Elevating Business Excellence
"We are delighted to share our experience working with Amyntor Tech Solutions for their outstanding services in IT infrastructure, ISMS implementation, and managed services. Their expertise and dedication have made a significant impact on our organization. The seamless implementation of IT infrastructure has streamlined our operations, enhancing productivity and efficiency. Their meticulous approach to ISMS implementation has bolstered our security measures, providing us with peace of mind. Additionally, their managed services have been instrumental in optimizing our systems, ensuring smooth day-to-day operations. We highly recommend Amyntor Tech Solutions to businesses in search of reliable and comprehensive IT solutions backed by a team committed to customer satisfaction."
Sentient Scripts Pvt Ltd
We forge strategic partnerships with industry leaders to drive tangible business outcomes and foster unparalleled client achievements.